Your Reliable Partner for Ensuring Electrical Safety
When it comes to the safety of your electrical appliances, there's no room for compromise. At Richards Pat Testing Service, we take your safety seriously and are dedicated to providing you with the highest quality Portable Appliance Testing (PAT) services. With years of experience in the industry, we have built a reputation for excellence and reliability that you can trust.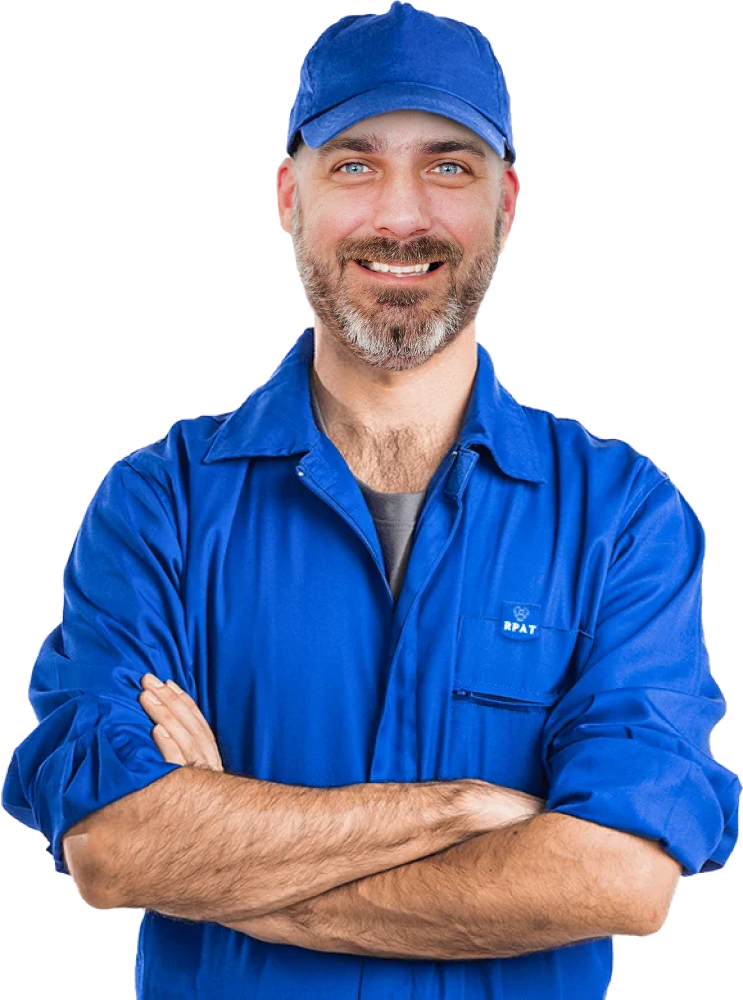 Instant Online PAT Testing Quote
Travel & Expenses
£ XX.XX
*Estimated Testing Cost
£ XX.XX
Estimated Time to complete testing
???
*This is an estimated price based on your calculations, if you have more items than estimated, the price will increase accordingly at £2 per item tested.
Choosing the right partner for your PAT needs is crucial, and here's why we are the perfect choice:

Richard brings a wealth of knowledge and expertise to every testing procedure. He is well-versed in industry standards and regulations, ensuring that your appliances are tested to the highest standards.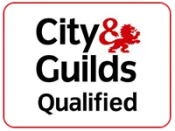 We go beyond just ticking boxes. Our testing process involves a comprehensive approach that covers visual inspections, electrical tests, and in-depth assessments to uncover hidden faults and potential hazards.

We understand that every environment is unique. Our services are tailored to your specific needs, whether you're a homeowner, landlord, business owner, or facility manager. We work closely with you to develop a testing plan that aligns with your requirements.

We know your time is valuable. Richard is committed to delivering efficient services without compromising on thoroughness. We aim to minimize disruption while ensuring your safety.

Certification and Compliance:
Our testing not only identifies potential issues but also ensures your compliance with safety regulations. After a successful testing process, we provide you with clear certification that you can rely on 14 years experience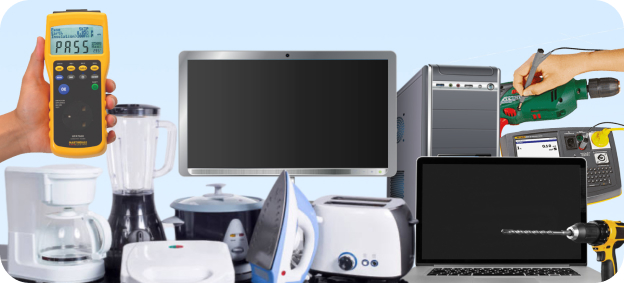 Our core service involves rigorous testing of all your portable electrical appliances. From kettles to computers, we ensure that each item is safe for use.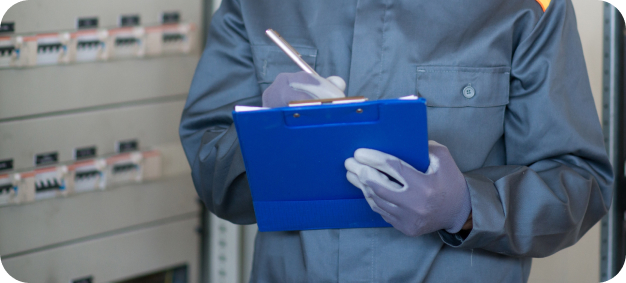 Richard conducts detailed visual inspections to catch any visible signs of wear, damage, or irregularities that might affect the safety of the appliance.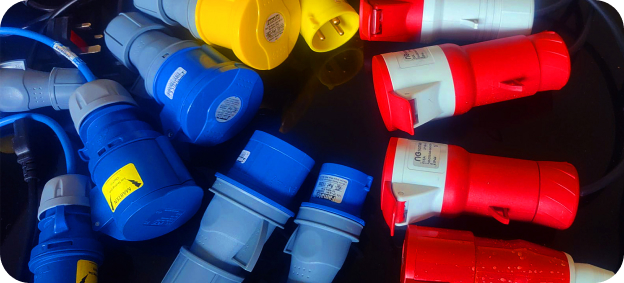 Specialist Tools Testing:
Richard has all the connectors to test 110v, 16amp, 32amp and 3 Phase pat testing equipment, For specialist connectors, please make sure you call to book.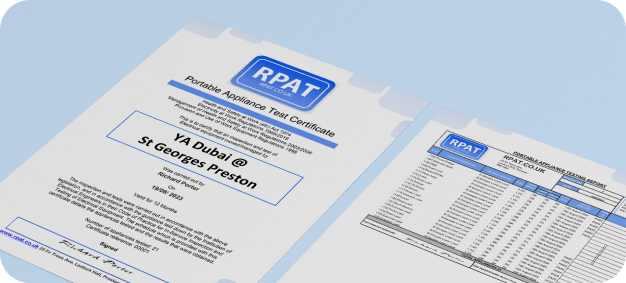 Certification and Reports:
Once the testing is complete, we provide you with a comprehensive report and certification. This documentation can be crucial for compliance, insurance, and peace of mind. 
How Often Should Pat Testing Be Done?
How long does a Pat Testing Certificate Last?
Same Day Service Available
Richard understands things don't always go to plan, and emergency pat testing is needed, we can offer a same day pat testing service, please call, and Richard will endeavor to help you TODAY.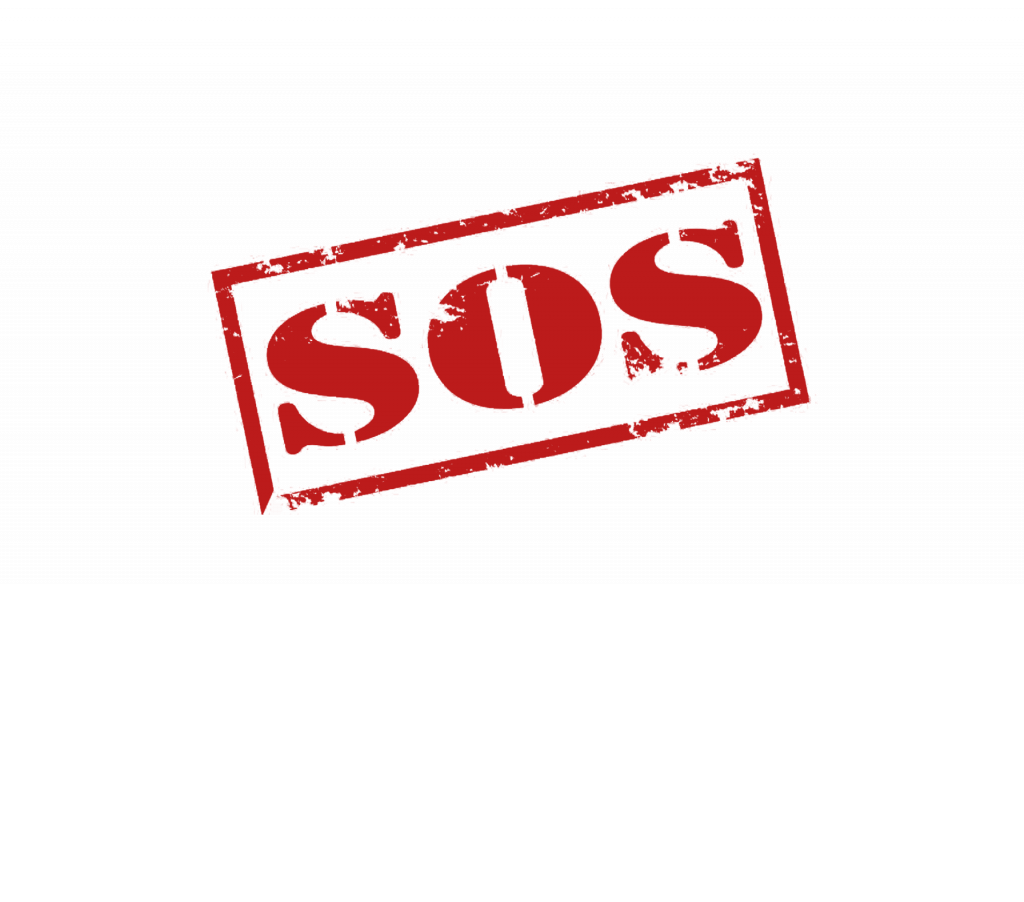 Don't wait until an accident happens to ensure the safety of your appliances.
Contact Richards Pat Testing UK Service today to schedule an appointment or discuss your testing needs. Richard is ready to assist you in making your environment safer for everyone.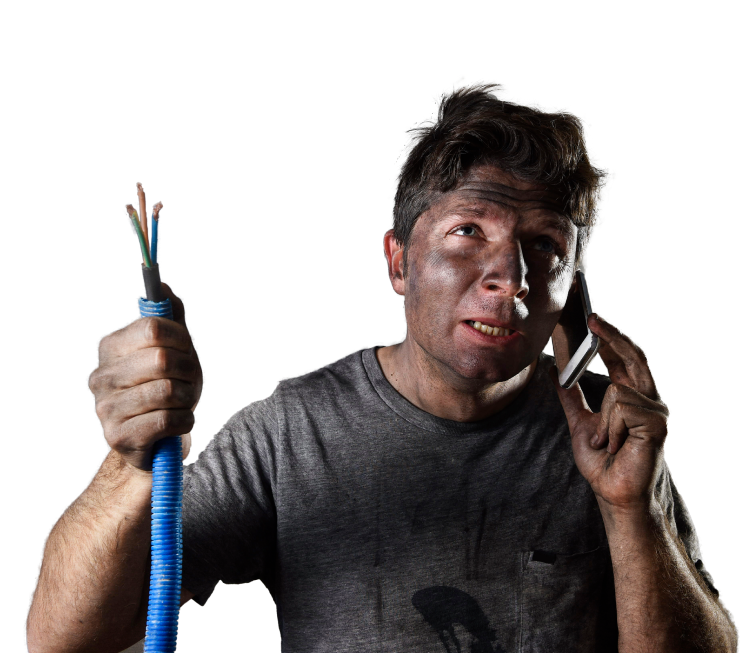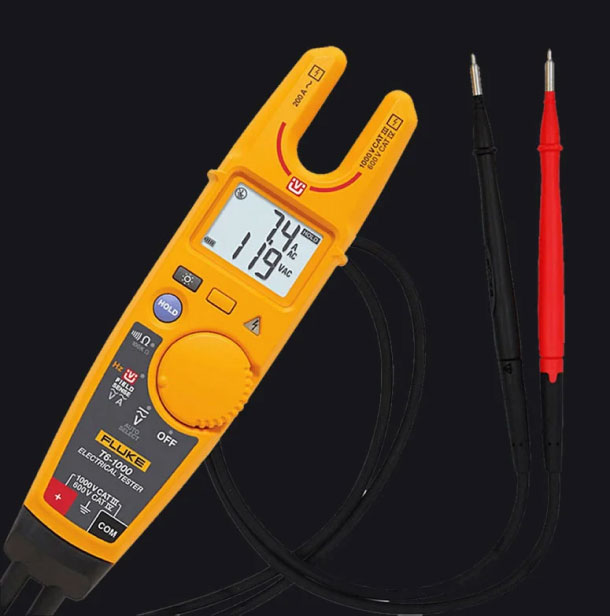 YOUR SAFETY IS OUR PRIORITY
Put safety first with Richards Pat Testing Service.
Your safety is our priority, and we're here to provide you with the peace of mind you deserve. Trust us to keep your appliances and environment safe.